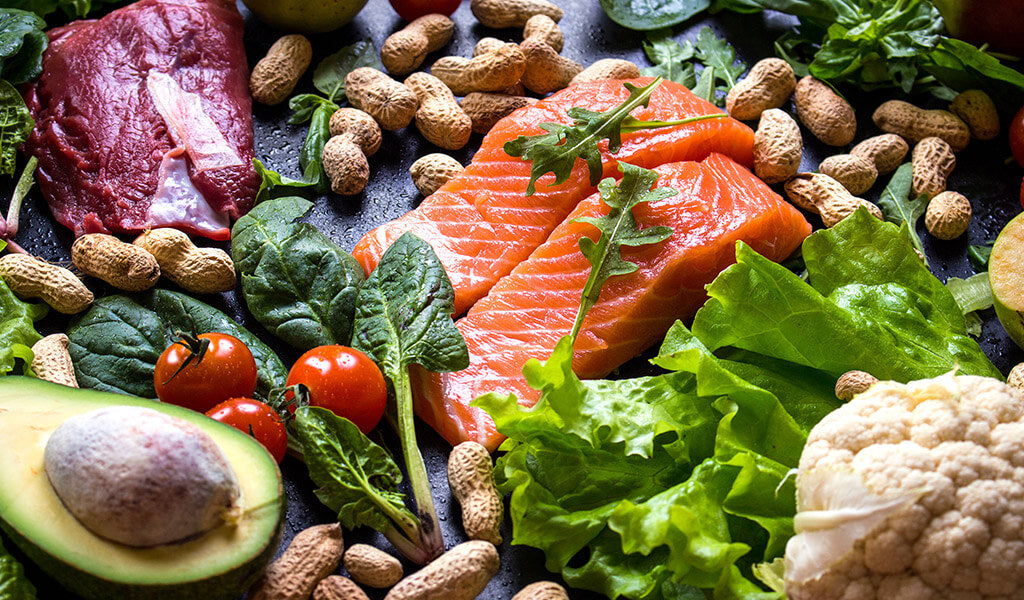 One of the most common questions we get is: what is the difference between Keto & Paleo?
Keto
The main purpose of this diet is to focus on ketone levels.
Low-carbs are monitored much more than in Paleo
Keto emphasis a much higher fat diet
Depending on the type of keto diet you do, you can eat dairy (high fat, non-processed) *
Track your daily intake of carbs to make sure they stay low
Paleo
Is based more on eating like our caveman ancestors
Focused on eating lots of vegetables and high protein meats
On Paleo, you can eat sweet potatoes, plantains, etc and high sugar fruits like bananas, peaches and grapes.
Both
Avoid gluten, grains, legumes and corn.
No refined sugars
High-quality animal proteins
Eat eggs
Keto is often a low-carb paleo (or high fat, low carb paleo).
Which diet is right for you?
Weight Loss?
Keto - you will see a noticeable difference quicker with a strict keto diet.
Lifestyle change, maintain your weight or shed pounds slower?
Paleo- easy guidelines, no tracking of carbs/proteins/macros
DISCLAIMER: All major dietary changes should be consulted with your doctor. We do not claim to endorse or guarantee results from either of these diets. Changing your diet is a personal choice, that should be made after conducting your own research from multiple sources.